Wedding Flowers by Funky Flowers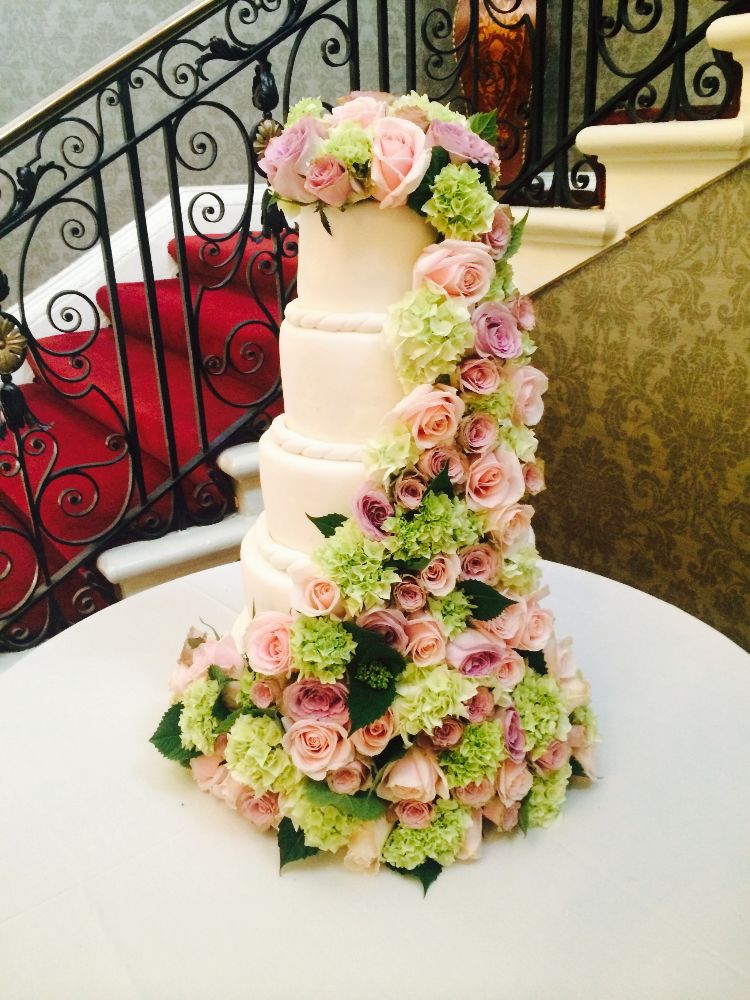 A huge congratulations from the Funky Flowers team on your engagement! We understand how important your special day is, and our wedding floral designers work closely with you to help ease the stress. With wedding flowers being one less thing to worry about, you can relax and enjoy your big day.
Head designer Louise and her expert florist team have over 10 years' experience working with happy couples to create unique Wedding Flowers designed with their vision in mind. Funky Flowers can arrange all your Wedding flower needs; from bridal bouquets, buttonholes, venue arches, reception flowers, church arrangements to special thank you gifts. With seasonal flowers, different shades, textures and styles to pick from we can guide you through to choose the flowers right for you.
Funky Flowers have worked with many of West Drayton, London and Berkshire's leading wedding venues including the fairytale Stoke Place Country House in Slough, Windsor weddings at Beaumont Estate, elegant events at Great Fosters Hotel in Egham, Q Vardis riverside wedding venue near Uxbridge and Pinewood Hotel in Slough.
We are the preferred wedding florist for The WatersEdge, a family run wedding venue in nestled in Cowley near Uxbridge. We offer a selection of wedding flower packages to suit all budgets to make choosing Wedding Flowers at The WatersEdge easier for you. Funky Flowers works closely with Wedding venues, to ensure a smooth set up and can offer advice on the best floral arrangements and style to compliment the venue and setting.
Booking your Wedding consultation with Funky Flowers
We offer free wedding consultations as it gives you a chance to get to know us, and we can have a friendly chat about your dream wedding flowers. Our florist team can then put together a bespoke quote for your special day. Have a browse through our online Wedding Gallery below for inspiration and style ideas. We recommend booking your consultation as far in advance as possible, to ensure we reserve your date to avoid disappointment!
To book your free consultation, get in touch with Funky Flowers today by completing our online form or call us on 01895 420912.
"Louise and her team supplied simply beautiful flowers for my wedding. The teardrop bouquet, bridesmaid posies, button holes, corsages, table sprays, top table spray and garland, church pew ends and altar display were simply faultless. Nothing was too much trouble, from meeting me at home to discuss possible floral ideas, to the actual delivery and set up of church and reception displays. Wonderful service. Thank you so much Funky Flowers!" Susan
Wedding Flowers Gallery